IHSA Football 2022 Fall Season Preview Biggest Headlines and Questions With Coach Big Pete


By: Peter "Coach Big Pete" Leinweber


Well, 2022 Fall Season Is Here And There Are Plenty Of Storylines/Questions
LETS GET THIS STARTED!!!
THIS A LONG ARTICLE
Make Sure To Watch Video On The Bottom For Full Preview
CONFERENCE PREVIEWS BELOW
























CHECK OUT THE FALL PREVIEW BELOW
So who are the best players in Illinois?
CLICK HERE - Coach Big Pete's Top Illinois Recruit Watchlist Classes Of 2023, 2024, 2025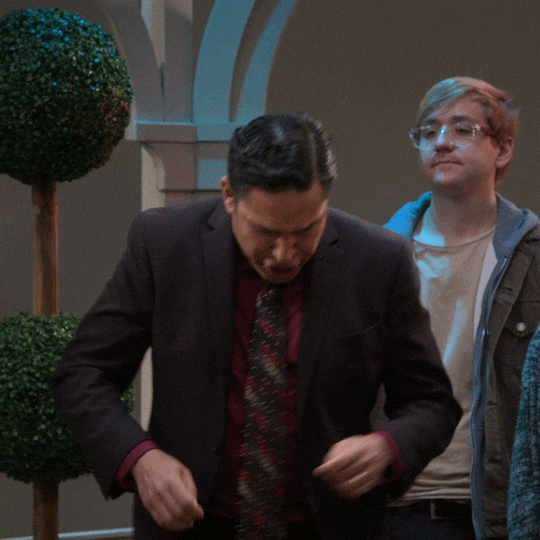 2022 HERE WE GO
Ref Shortage AGAIN....
Helicopter parents, snowplow parents, yelling coaches mix for a horrible future of getting refs for youth sports and high school sports. Like I said in 2021 the future is not bright for youth sports all together and something has to change for the better. Have some games moved from Friday to Thursday and Saturday due to the shortage.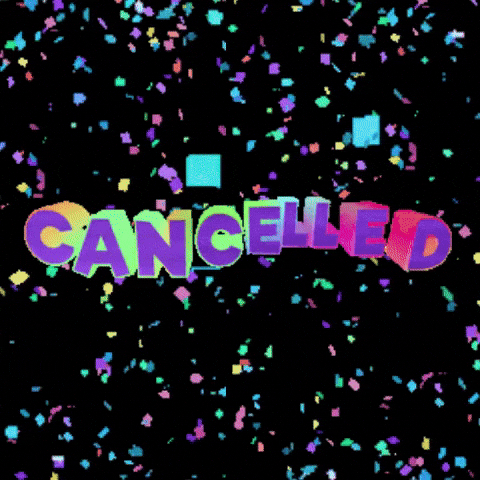 VARSITY SEASONS CANCELLED
Fisher, Sandwich, Urbana cancel Varsity schedule and stick to a JV Schedule. Again, this is a sign of the times, and we must get use to it. High School Football is not a draw as it once was and has stigma around it.
IHSA TRANSFER PORTAL STRIKES AGAIN
We got top recruits transferring out to powerhouses, and we got recruits transferring out of state to national powerhouses. I'm sure this will help their recruiting and getting offers.
AGAIN LINK TO COACH BIG PETE'S TOP RECRUITING MYTHS ARTICLE - MUST READ










Legend's Last Season


Sacred Heart Griffin Head Coach Ken Leonard last season and also the last Leonard Bowl. SHG is looking to send Coach Leonard a champion.


Who will be this year's Wheaton North / Lockport?


Two big school teams last season that shocked the world (we knew they were playoff bound) and the private school football fans. If I'm looking, I would say take a close look at Lemont, Downers Grove South, Morris, Reed-Custer, Du-Pec, Sandburg, Providence Catholic, Glenwood, Edwardsville, Minooka, Prairie Ridge, Crystal Lake South, Huntley. Camp Point Central






Tales of my demise were greatly exaggerated
Rochester is not slowing down or going to be weak. Derek Leonard and staff are still there. Rochester will be good this season, and will be punishing teams that think they will be weak


HOW TO NOMINATE A PLAYER FOR DEEP DISH FOOTBALL PLAYER OF THE NIGHT IN ILLINOIS
WATCH VIDEO BELOW






Will the Chicago Public School Conference have a team at state for 2022?
Morgan Park & Kenwood Academy could be dominate forces as we get into November. Keep a close eye out for Taft, Johnson Prep, and Simeon as well.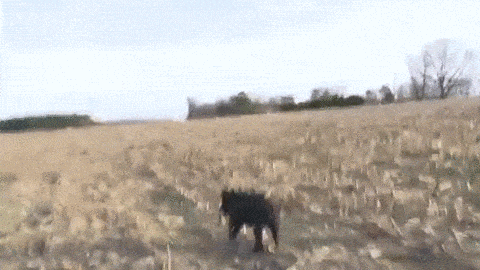 These Offensive Line Units Scare Me