DuPage Valley Conference 2022 Preview With Coach Big Pete - Naperville vs Everybody
By: Peter "Coach Big Pete" Leinweber
Welcome back IHSA Football!!! As is every June conference previews and again please remember predictions and previews mean crap. High school football is the greatest thing because of pure parity. What is up last year could be down this year and what is down last year can up this year. ANYTHING AND I MEAN ANYTHING CAN HAPPEN IN IHSA FOOTBALL. Last year 2021 was pure anarchy and no one knew what was going on. Also, unlike some prep writers who take credit and copy and paste the coach's work off a crap team questionnaire I do my own work. Thank You, to the high school coaches that put the info up on HUDL and emailed me info as well. FULL CONFERENCE PREVIEW VIDEO ON THE BOTTOM


DUPAGE VALLEY CONFERENCE 2022 Season Preview
Well, this was a pure horse race last season and Naperville Central, Neuqua Valley, Naperville North battled till Week 8. Alot of people were surprised with the fact that Naperville Central competed and almost won DVC title. That was the only thing I got right about my predictions last season for the DuPage Valley Conference. Naperville teams represented well, but other dogs in the fight not so well. Metea Valley almost shocked people with a three-game winning streak. Waubonsie Valley and DeKalb sort of came out the gate disappointing and I'm sticking to my surprises this season. Now going onto this season, I see Neuqua Valley and Naperville North as the tops dogs of the conference and Naperville Central as the Challenger. DeKalb and Waubonsie Valley are both teams like last season seeing to surprise the DuPage Valley Conference. Again, I'm putting my money on DeKalb and Waubonsie Valley this season. Metea Valley has to win early to have a chance this season. Main thing that I ask is, can we finally have DuPage Valley team in a state title game this November.
TOP BET: This will be a weird season in the DVC
TOP BET 2: 3 Teams from DVC will make the Playoffs
TELL ME WHY: Waubonsie Valley seems like a huge sleeper this season after a disappointing season last year
GAMES I'M LOOKING FORWARD TO: Naperville Central vs Neuqua Valley & Naperville North vs Neuqua Valley




DuPage Valley Top Dogs For 2022
Naperville North & Neuqua Valley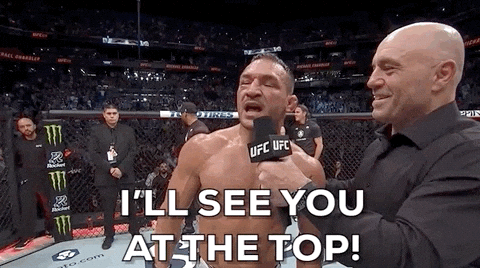 DuPage Valley Contender For 2022
Naperville Central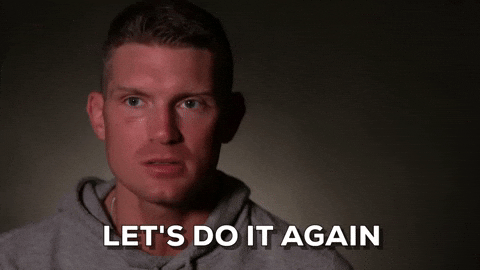 DuPage Valley Surprises For 2022
DeKalb & Waubonsie Valley
(I'll Eat Crow For This One)
COACH BIG PETE'S 5 TAKES FROM THE 2022 DUPAGE VALLEY CONFERENCE
1. Naperville North has it all and has a legit shot at a state title game in November.
2. Why does Metea Valley get draw of the bad luck but don't sleep on them
3. Naperville Central offense has to fire on all cylinders starting the season for success
4. DeKalb is huge Darkhorse and love their line against DVC defensive lines.
5. Neuqua Valley cannot afford any costly mistakes in October
DuPage Valley Players You Must Know From The Class Of 2023
Aidan Gray Naperville North
Mark Mennecke Neuqua Valley
David Olano Naperville North
Ryan Brown Metea Valley
Matt Musial Naperville Central
Ethan McCarter DeKalb
Ryan Anderson Naperville North
Brij Fowler Waubonsie Valley
Ryan Spickerman Naperville Central
Nathan Jacobs Naperville North
Tayo Taiwo Metea Valley
Versie Walker Neuqua Valley
Michael Popov Waubonsie Valley
Tyler Dodd Naperville Central
Cole Dutkovich Neuqua Valley
Anthony Fabricino DeKalb
Nathan Hoard DeKalb
Jackson Kerstin Naperville North
Jaden McGee Neuqua Valley
Grant Larkin Neuqua Valley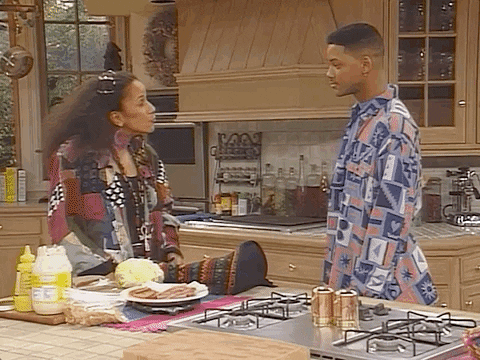 Future DuPage Valley Players To Watch
Julian Johnson Waubonsie Valley
Oscar Rivera Metea Valley
Ryan Mascari Neuqua Valley
Maverick Ohle Naperville Central
Jacob Bell Naperville North
Talen Tate DeKalb
Luke Williams Naperville North




WATCH VIDEO BELOW
Remember Deep Dish Football Is Just Not About Recruiting
But About The Love Of The Game Of IHSA Football
RESPECT THE GAME
Follow Deep Dish Football On Twitter
Follow Deep Dish Football On Facebook
Like The Work Of Deep Dish Football And Coach Big Pete?