Central State Eight Conference 2022 Preview With Coach Big Pete - End Of A Era
By: Peter "Coach Big Pete" Leinweber
Welcome back IHSA Football!!! As is every June conference previews and again please remember predictions and previews mean crap. High school football is the greatest thing because of pure parity. What is up last year could be down this year and what is down last year can up this year. ANYTHING AND I MEAN ANYTHING CAN HAPPEN IN IHSA FOOTBALL. Last year 2021 was pure anarchy and no one knew what was going on. Also, unlike some prep writers who take credit and copy and paste the coach's work off a crap team questionnaire I do my own work. Thank You, to the high school coaches that put the info up on HUDL and emailed me info as well. FULL CONFERENCE PREVIEW VIDEO ON THE BOTTOM


CENTRAL STATE EIGHT CONFERENCE 2022 Season Preview
Well, it sounds like Sacred Heart Griffin wins the CS8 in fashion. Nothing to see here, it's been decided by the forums and message boards and no need to play the games. Ken Leonard's last season and these Cyclones want to get the legend Coach Leonard one last ring.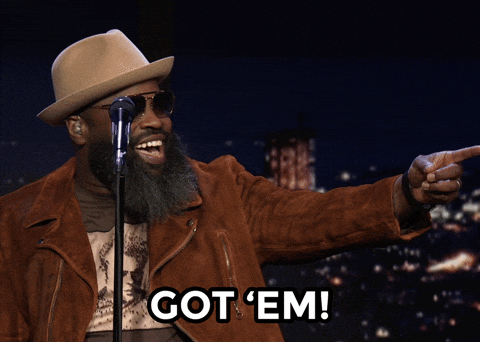 In all honesty I have heard about the supposed downfall of Rochester for this upcoming season. Last time I checked Derek Leonard is Head Coach and Coach Nelly is still their OL Coach, so yeah, I don't think so people. Not only with the Rockets, but you also cannot sleep on Glenwood Titans and Jacksonville Crimsons. Hay has this Glenwood team dreaming big this season and always strong line play, and Jacksonville with Elijah Owens is a force to be reckoned with. Springfield gets a new Head Coach in Coach Hebb, and they lose a big star Rochelle, but I never ever bet against the Senators. Decatur MacArthur has the talent to win but do they have moxy to win get over that 4-win hump. Springfield Southeast needs to win early and often this upcoming season. Decatur Eisenhower is just looking to build a program and winning cures all. University seems to me to be a dark horse and could give some teams some trouble. That schedule is just loaded with challenging team. Lanphier is Lanphier and needs a light at the end of the tunnel this season and needs to find way to challenge these teams.
BEST BET: On CS8 Team Will Be in Champaign for Thanksgiving
WHATS SCARY: People Overlooking Rochester (NEVER EVER BET AGAINST DEREK)
END OF A ERA: SHG Legend Ken Leonard Last season
TELL ME WHY: Glennwood & Jacksonville can't challenge for CS8 Title
SAFE BET: SHG Group of WRs is one of the best in the state of Illinois
TOP DOG TEAMS FOR THE CENTRAL STATE EIGHT
Sacred Heart Griffin, Rochester, Glenwood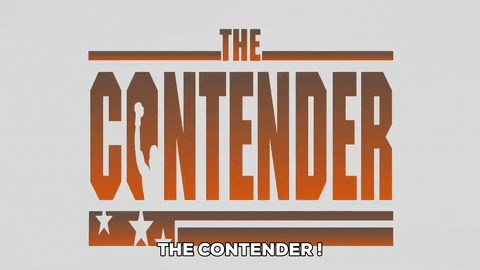 CHALLENGER TEAMS FOR THE CENTRAL STATE EIGHT 2022
Jacksonville, Decatur MacArthur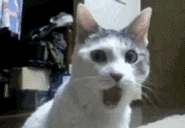 SURPRISE TEAM FOR THE CENTRAL STATE EIGHT 2022
Springfield
COACH BIG PETE'S 5 TAKES FROM THE CENTRAL STATE EIGHT CONFERENCE
1. Central State Eight will have Jacksonville and Glenwood both make deep playoff runs this season.
2. Sacred Heart Griffin is going to be a pain in the butt for a lot of secondaries. Ty Lott is one of the most undervalued QBs in Illinois.
3. Ken Leonard belongs on the IHSA Football Mt. Rushmore. CS8 will miss this legend next year
4. Decatur Macarthur needs that first win to get started
5. Springfield will miss Coach Gully, but Coach Hebb will step it up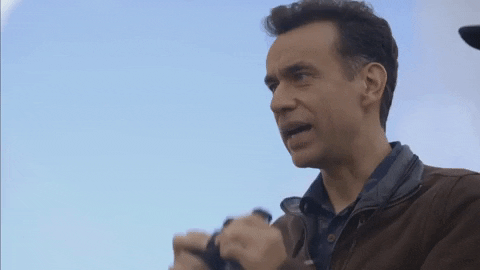 Players You Need To Know From Central State Eight
King Smith ATH MacArthur
Cade McClellan University
Deone Salther Jacksonville
Robert Bolden Springfield
Shyne Hart Springfield Southeast
Mark Helm ATH Glenwood
Azavier Johnson Lanphier
Bryson Thomas Springfield
Shikel Green Eisenhower
Grant Wisecup Rochester
Jack Knudson Glenwood
Mikey Murphy Springfield Southeast
Paul Hartman ATH Springfield
Corey West Sacred Heart Griffin
Declan Duley University
Edward Pruitt Springfield
Sam Owens WR MacArthur
Keeton Reiss Rochester
Keshon Singleton Sacred Heart Griffin
Ty Lott Sacred Heart Griffin
Jake Hamilton Sacred Heart Griffin
Blake Buckles Rochester
Madixx Morris Sacred Heart Griffin
Elijah Owens Jacksonville
Galashky Blaise Glenwood




Remember Deep Dish Football Is Just Not About Recruiting
But About The Love Of The Game Of IHSA Football
RESPECT THE GAME
Follow Deep Dish Football On Twitter
Follow Deep Dish Football On Facebook