Deep Dish Football Coach Big Pete's IHSA Playoffs 2021 Games Of The Week Round 1 & Preview


Well IHSA Football Family we did it!!!! Finished a whole regular season with some ups and downs but we got a whole season done. Now we go into the Playoffs for the first time since 2019 and boy we have no idea what will happen this playoff season. We are entering these playoffs like we are entering the Twilight Zone and its only fitting that it begins on Halloween weekend. What will be the big stories of these playoffs? Will Covid rear its ugly head on some of these teams? How chaotic will these playoffs be compared to the regular season?
Only Questions Now... Answers Begin Friday night.


WATCH VIDEO ON THE BOTTOM FOR FULL PREVIEW




Every Player's Dream That Started In The Summer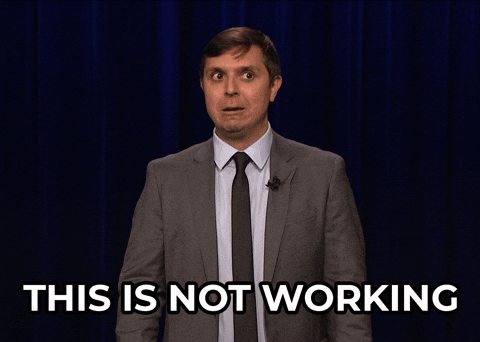 NFHS NETWORK STREAMING AGAIN




WINTER OFFSEASON IS COMING PLAYERS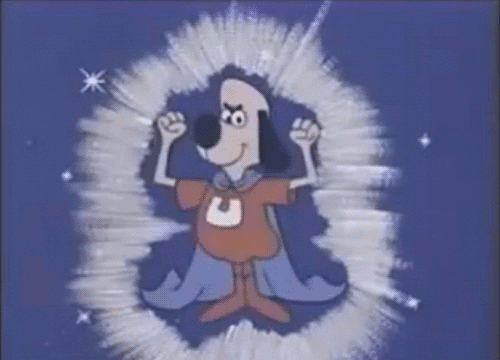 So Who Are The Underdogs Going To Be In This Years Playoffs???
Like I Say Look At Low-Seeded Teams With A Strong Offensive Line & Running Attack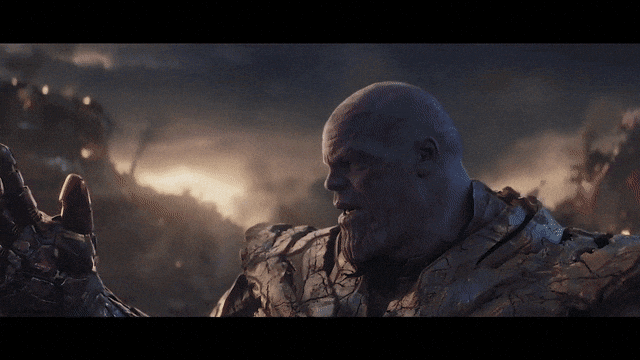 Only For-Sure Teams This Year In My Mind - Loyola Academy, St. Teresa, East St. Louis, ICCP, Joliet Catholic - Thats It-
AND THESE TEAMS COULD LOSE THIS YEAR




Again I Want To Be A Low-Seeded Team... I Want To Be Doubted On!!!! This Season Has Been Nothing But Parity & Chaos. I Have A Feeling This Will Carry Over To The Playoffs




Head Coaches Brother Rice Brian Badke, Bishop McNamara Rich Zianni, Springfield Roy Gully Last Season For Their Respective Teams. Nothing But Class Coming From These Coaches




WATCH VIDEO BELOW FOR FULL GOTWS FIRST ROUND 2021 PREVIEW




Remember Deep Dish Football Is Just Not About Recruiting
But About The Love Of The Game Of IHSA Football
RESPECT THE GAME