2021 Fall Season Illinois Deep Dish Football Player Of The Year Is Mascoutah Senior QB Chase Hanson
Well Here It Is....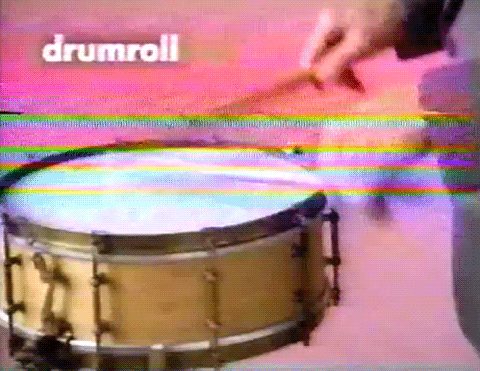 2021 Deep Dish Football Player Of The Year In The IHSA
Mascoutah QB/ATH Chase Hanson Class of 2022




STATS:
118/175 passing for 1,968 yards 23 TDS, 8 INTS 110 rushes for 1,015 yards 9.2 Avg 20 TDS Defense 28 tackles, 2 INT , 2 sacks, 1 pick 6






PAST DEEP DISH FOOTBALL PLAYERS OF THE YEAR IHSA


2016- TIE Jordan Rowell ICCP RB/DB, Jacob Dixon Carlinville RB, Zach Oles Palatine QB
2017- Rochester QB Nic Baker
2018- St.Teresa Jacardia Wright ATH
2019- East St. Louis QB Tyler Macon
2021 (SPRING)- United Township RB Cayne Smith
2021 (Fall) - Mascoutah QB Chase Hanson




Mr. Chase Hanson is one of the most dominate QBs for the Class of 2022 in the Land of Lincoln. One of the more natural playmakers that can kill you on the ground and in the air. 23 passing touchdowns in the air and 20 rushing TDs on the ground. Let's also not forget the played defense as well and got 28 Tackles, 2 INTs, and 2 Sacks. He is your Deep Dish Football Player of the Year for 2021.


Congrats Chase And Mascoutah Football




Remember Deep Dish Football Is Just Not About Recruiting
But About The Love Of The Game Of IHSA Football
RESPECT THE GAME