Deep Dish Football Tour 2021: Stop #1 Wheaton St. Francis - Spartan Powerhouse


Head Coach Bob McMillen
6-0 Spring Season Record
NO IHSA PLAYOFFS IN 2020/2021




So great to be back on the road for this Summer Camp season. To think last year at this time we were waiting for the final word from the IHSA and IDPH on the fate of the 2020 season. First stop was Powerhouse Wheaton St. Francis, and I got to say if we had the playoffs last season no doubt in my mind they would have been state champs. In a matter of 4 years Coach McMillen has built this into one of the top programs in the Chicagoland area. McMillen has built a great coaching staff as well to help guide these young Spartans. Was very impressed with St. Francis DC Ron Griffin and his ability to get his kids to listen (if you ever coached defense its a pain in the butt). Overall was impressed with level of readiness of the Spartan Defense at such an early phase of camp. The main question will be the passing attack no doubt about it. Really see a breakout season for the St. Francis ground attack say 2-3 weeks in the season. St. Francis has the depth at key linemen spots on both side of the ball. If you have your big man situation handled like that it pretty much foreshadows a great season. Love the Spartan JV! Got to say was shocked at size of that JV line as well. I do not want to play this team for the upcoming years. For all the talk about the Spartans losing Rittenhouse, I have to say they got a great group of senior leaders for the Class of 2022 back.


SORRY NO VIDEO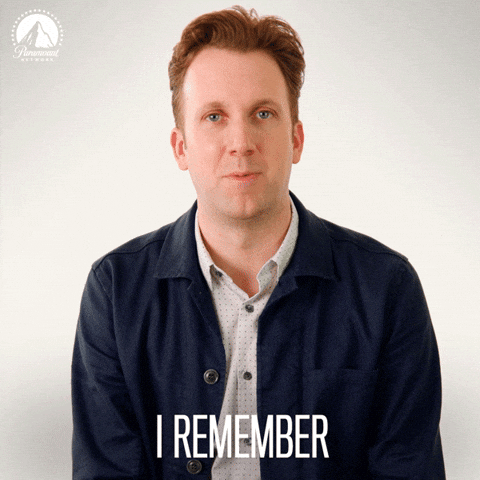 Who does team remind me of??? 2016 ICCP 3A State Champs - Amazing Senior Leadership, Junior National Recruit, Great Group Of Linemen & Athletes.
Not to mention a Head Coach seeking his first title
(YES I KNOW THEY ARE RIVALS)






3 Games To Watch From The 2021 St. Francis Schedule


Aug 27th vs Lake Forest


Oct 8th @ Bishop McNamara


Oct 22nd vs ICCP


Lake Forest is the tempo game as is always for a team (St. Francis) built like that. Need to establish a tempo with their offense based of their QB spot. Bishop McNamara could be a huge trap game for the Spartans in my view. The big game of the conference is against ICCP, could decide who the conference champs are.


Key Players St. Francis Lost To Graduation:


Tommy Rittenhouse QB
Jackson Gerard ATH
Elijah Lee DB
Tyler Duzansky LS/OL/DL
Grayson Griffin LB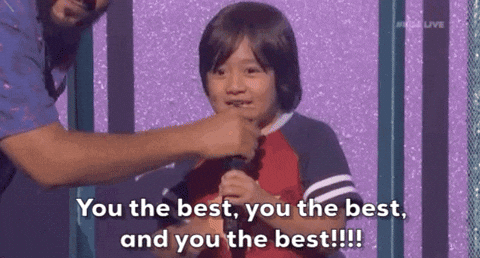 Spartan Players To Watch For The Upcoming 2021 Season


TJ McMillen TWITTER - Already a National Recruit - The sky is the limit for him
Joey Ayala TWITTER - I'm expecting him to have a huge season on the defensive line. All the focus will be on TJ.. Joey will be a force this fall
Tyler Bishop TWITTER - Still one of the most underrated recruits in the 2022 Class- Impressed as far back to his freshmen season
Ryan Calcagno TWITTER - The biggest key to this Spartan 2021 Season is Ryan Calcagno
Huge time playmaker that is set to have a All-State Season
Tyler Wood TWITTER - Just a complete big man that asserts his leverage
Dash Dorsey TWITTER - is just scary, the kid grew. He will be huge for that Spartan offense. Even if he doesn't get the ball he will split the coverages
Alessio Milivojevic TWITTER - No doubt in my mind one of the Top Class of 2024 QBs in Illinois
Dom Beres TWITTER - Wow just Wow!! Overall shocked with the talented Dom Beres. Kept a close eye out for him today. Going to be huge in this coming years.
Amari Head TWITTER - Dynamic Athlete that still very raw but kid to watch on the come up
Adam Criter TWITTER - Just a great WR that will be huge key to the Spartan success. Underrecruited
Aidan Kubiak TWITTER - Just like Criter provides key Senior Leadership to squad. Overall good athlete
Sammy Atkins TWITTER - Championship teams always have that one senior linebacker that is key to their defense. Sammy Atkins is that player for St. Francis
Brady Piper - TWITTER - Expecting a breakout fall season from Brady
Blake Lawson - TWITTER - Complete player that just an absolute playmaker on the field. Needs to be talked about more




FINAL VERDICT: Barring injuries I see St. Francis as state title contenders in my mind. For all the questions at QB you can't count out the star power on the line and skill spots. Most important thing as well is that leadership they have. I have a lot of faith in that Spartan defense as well.




Wonderful Time At Wheaton St. Francis
What a great way to kickoff 5th Annual Deep Dish Football Tour Today
Thank You To Head Coach Bob McMillen For Letting Me Stop By
Thank You To Coach Ivan Milivojevic For Suggesting I Stop By
Thank You To All The Players And Coaches










Remember Deep Dish Football Is Just Not About Recruiting
But About The Love Of The Game Of IHSA Football
RESPECT THE GAME