Deep Dish Football Recruiting Report 12/7/21: GBS Trevor Burnett Commits To Illinois ETC....
Welcome Tuesday IHSA Football Family.... Just quick reminder fill out those FREE D3, D2, D1, NAIA, JUCO Recruiting Questionnaires on teams websites. That is the best way for free exposure for a recruit.
FULL REPORT VIDEO ON THE BOTTOM










Deep Dish Football Underclassmen Player Preview Spotlight (Talked About In The Video Bottom)


Ryan Wolenczuk Morris 6'1 230 Class Of 2023 TWITTER HUDL


Morris defender who makes big plays and not to mention ability to get to the passer. Name to watch this summer.


Allen Middleton Mascoutah ATH 5'11 180 Class of 2023 TWITTER HUDL


Middleton is name you need to know for the Class of 2023, great in route running. Will be a big time recruit this winter and spring.


Madixx Morris Sacred Heart Griffin WR Class of 2023 5'11 175 TWITTER HUDL


Madixx has been on fire with College Coaches ever since his big game performance against Joliet Catholic in the 4A State title game. Natural playmaker who is not afraid to take a hit.




Coach Big Pete's Player Spotlight On A Senior College Coaches Should Not Overlook


Fikayo Afolarin Batavia DT 6'2 245 HUDL TWITTER
Fikayo had his season cut short, but this kid collapses the gaps and has a great first two step burst.


Liam Mickle Woodstock QB 6'0 202 HUDL TWITTER
Great playmaking QB that high character player on and off the field. Kid deserves more looks than he is getting.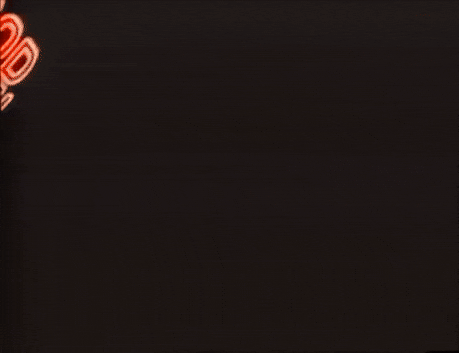 IN THE NEWS


Glenbard South Trevor Burnett Commits PWO Offer From Illinois


Fenwick's Denium Juette Gets 3rd D1 Offer From Valpo


Plainfield East Jacob Selof OL Gets Offer From St. Francis




WATCH VIDEO BELOW




Remember Deep Dish Football Is Just Not About Recruiting
But About The Love Of The Game Of IHSA Football
RESPECT THE GAME