Deep Dish Football GOTW Lisle vs Reed-Custer Week 3 2021 - Coach Big Pete's Final Thoughts


So here we go...... One day away from the Deep Dish Football GOTW for Week 3. Big time ICE game between the mighty Lisle Lions against up and coming Reed-Custer Comets. I'm ready for this game, and to be honest quite excited for this small school battle.
WATCH VIDEO ON BOTTOM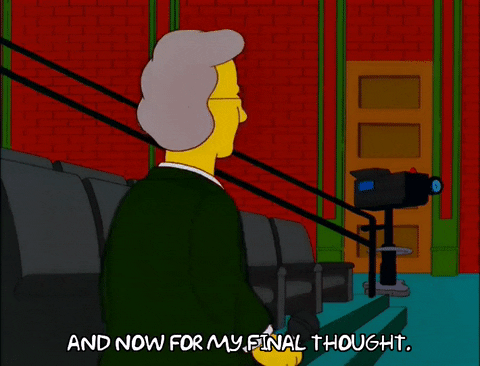 Coach Big Pete Final Thoughts About Reed-Custer vs Lisle GOTW


Reed-Custer is full of energy and exciting


Coach Parpet is still one of the most underrated coaches in the IHSA


Reed-Custer QB Jake McPherson & Reed-Custer Defensive Line are my X-Factors for the GOTW


Lisle Defensive Backs are my X-Factors for the GOTW


Kody Marschner & Gunner Berg are my two new favorite hogs


Lisle Offensive Line vs Reed-Custer Defensive Line will be a key battle


Gavin Johnston will be a nominee for coach of the year in Illinois


A lot of respect to all those Reed-Custer fans and the town of Braidwood


Reed-Custer Coaching Staff deserves a lot of respect for what they have done with this program


Lisle could be a huge dark horse in the 3A playoffs


This game will be a close game and not a blowout like the last two GOTWS.




WATCH VIDEO BELOW


Remember Deep Dish Football Is Just Not About Recruiting
But About The Love Of The Game Of IHSA Football
RESPECT THE GAME