Coach Big Pete's Sunday Conclusion For Week 3 IHSA Football 2021 Season - Highlights & Awards


Okay..... IHSA Week 3 had now ended and we had some clarity given after this weekend. We have an idea on who are the some clear leaders in the big school conferences. Yup, we also had a lot of upsets and some streaks ended as well. We also had numerous schools play out of state on Week 3. Covid rears it's ugly head again into the IHSA football plans. We had games get cancelled, moved, and changed due to Covid protocol. IHSA Football players make sure I have your game film - send VIA DM on Twitter or email coachbigpetefp@gmail.com. Also make sure every Friday night after the game I get your stats (I'm looking for the IHSA Player of the Night). Please Coaches and Players make sure that I have your game film from that week so I can send it out. This Wednesday Deep Dish Football IHSA Poll Rankings come out.... So be prepared IHSA Football Family and get does angry emails ready!!!
FULL SUNDAY CONCLUSION VIDEO ON BOTTOM
SCROLL DOWN FOR HIGHLIGHTS IN THE IHSA








Deep Dish Football Game of the Week Player of the Night Fall Season 2021
Week 3 - (TIE) Reed-Custer Elliot Cassem 2 TDs & Jace Christian 3 TDS






IHSA Football Weekend Stars Week 3 Fall Season 2021
(THE G.O.A.T.S OF ILLINOIS FOR WEEK 3 2021)
NOW WITH DEFENSIVE PLAYERS


Ted Landgraf Mendota 4 TDs


Ryan Ramsdell Dixon 2 INTs


Jace Christian ATH Reed-Custer 3 TDs


Brian Alvarez Yorkville 7 Tackles 2 INTs


Christian Benning QB Streator 4 TDs


Aric Johnson WR Kaneland 2 TDs


Landon Modro WR Fieldcrest 251 YDs Receiving


Tre Jones Oswego East QB 4 TDs


Hank Beatty QB/ATH Rochester 5 TDs Over 500 Yards of Offense


Max Lynch QB Pana 4 TDs (3 Rush and 1 Pass)


Ayden Tiburzi QB Carlinville 6 TDS (Threw 5 And 1 Run)


Blake Lawson ATH St. Francis 2 TDs and 1 Sack 4 Tackles


Tomele Staples QB Kankakee 4 TDs


Brayden Garrigan Providence 1 INT On Defense And 1 TD On Offense


Jake Johnson RB Nokomis 3 TDs


Justin Kowalak Crystal Lake South QB 6 TDs


Jamarion Smith RB Glenwood 3 TDs


Aden Brenton QB Casey-Westfield 2 TDs 307 Yds Passing


Makobi Adams QB Mt. Zion 3 TDs


Michael Cunningham Winnebago RB 3 TDs


Jack Nevins LB Libertyville 13 Tackles / 5 Solo


Luke Johnson Mahomet-Seymour RB 2 TDs 138 YDs


Jordan Jones DB South Elgin 2 INTS


James Kwiecinski RB Lincoln Way East 137 YDs 1 TD


Kael Poulson DT Wheaton Warrenville South 10 Tackles 2 Sacks


Keegan Glover QB Benton 5 TDs


Reid Baumgarte ATH Benton 2 TDs Offense/ 3 Ints On Defense - 1 INT Return TD (109 Yard INT RETURN - Tying A IHSA Record)


Teegan Davis Princeton 3 TDs


Dawson Alexander DB Sycamore 2 INTs


Ty Lott QB Sacred Heart Griffin 4 TDs


Drew Magel Cary-Grove 3 TDs


JD Ruddy RB Flanagan/Woodland High School 4 TDs


Malik Armstrong WR Minooka 2 TDs


Jake Stearney QB Loyola Academy 308 yards 2 TDs


Collin Aubrey WR Marengo 2 TDs


Kaiden Maurer QB Maroa-Forsyth 3 TDs


Jalen Buckley RB Batavia 193 Yds 2 TDs


Sammy Atkins LB St. Francis 10 Tackles 1 Sack 2 TFL


Jacob Donahue Grayslake North QB 3 TDs 404 Yds Passing


Sam Gagne Kaneland WR 182 Yards 1 TD


Aidan Voss QB Joliet Catholic 4 TDs


Finn Little DB Hinsdale Central 2 INTs


Jamari Brown RB DeKalb 3 TDs


Gavin Dooley QB Minooka 3 TDs


Matt Carrico La Salle Peru RB 244 YDs Rushing 2 TDs


Zach Romak QB Morris 4 TDs


Koltin Kearfott Fieldcrest 4 TDS


Keshon Singleton WR Sacred Heart Griffin 3 TDs


Charles Joseph RB Crete-Monee 3 TDs


Kyle Kaempf WR McHenry 2 TDs


Ben Ludlum RB Jacobs 3 TDs 206 YDs


Troyer Carlson Kaneland QB 4 TDs


Marco Maldonado RB Loyola Academy 3 TDs


Josh Holst QB Marengo 5 TDs 351 Passing Yards


Josh Bohac DB Reed-Custer 2 INTs


Corbin Hickey WR Johnston City 149 YDs 1 TD


Antonio Tablante RB Sterling 2 TDs


Wade Abrams ATH Cary-Grove 3 QB Sacks - 1 53 Yard TD


Zach Bentson RB Prairie Ridge 218 YDs 3 TDs


Randall Nauden Marian Catholic QB 4 TDs


Michael McNalley Von Stueben QB 2 TDs


Brock Wood Richmond-Burton RB 184 YDs 3 TDs


Michael Morgan WR Plainfield East 5 Rec 137 yards 2 TD


Chase Hanson QB Mascoutah 6 TDs ( 4 Rushing & 1 Rushing & INT Return TD on Defense)


Collin Wright RB Seneca 177 YDs Rushing 2 TDs


Jake Sullivan QB South Elgin 3 TDs


Dominic McDonough LB Plainfield East 11 Tackles - 3 Tackles For Loss


Mason Montgomery RB South Elgin 2 TDs 11 Carries 195 Yards


Murphy Mulvihill QB Glenbrook North 5 TDs






Hogs Of The Weekend In Illinois
(OL UNIT AWARD)
Week 3


Rochester, Glenwood, Wilmington, DU-PEC, Lockport, Downers Grove North, LaSalle-Peru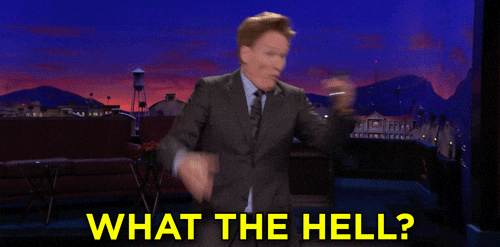 Wheaton Warrenville South, Streator, Marmion Academy, Johnston City On The Big Head Turning Wins




Streator, Reed-Custer, DU-PEC, Peotone, Glenbard North, Lockport, Bolingbrook, Downers Grove North, York, Marmion Academy, Pekin, Mahomet-Seymour, Kankakee, Springfield ALL ARE 3-0
WHO SAW THAT COMING? I DIDN'T......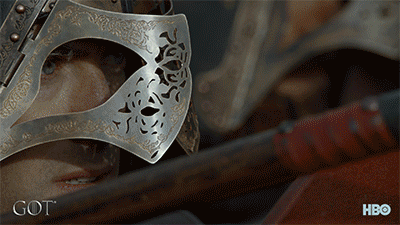 PEKIN DEFENSE IS ON A ROLL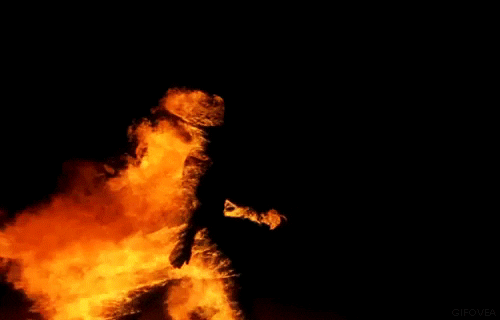 Chase Hanson Mascoutah QB/ATH And Keegan Glover QB Benton Are
Again On Fire In IHSA




Way To Early Coach Of The Year Nominees In The IHSA For 1/3 Of The 2021 Fall Season


John Ivlow Bolingbrook
Dan Thorpe Marmion Academy
Jon Adkins Mamohet-Seymour
Sinque Turner Kenwood
Mike Fitzgerald York
Tyler Hoffman DU-PEC
Doug Nutter Pekin
Ryan Wilkens Glenbard North
Roy Gully Springfield
Derek Hart Kankakee
Gavin Johnston Reed-Custer
Sean Norris Wheaton Warrenville South
Joe Horeni Downers Grove North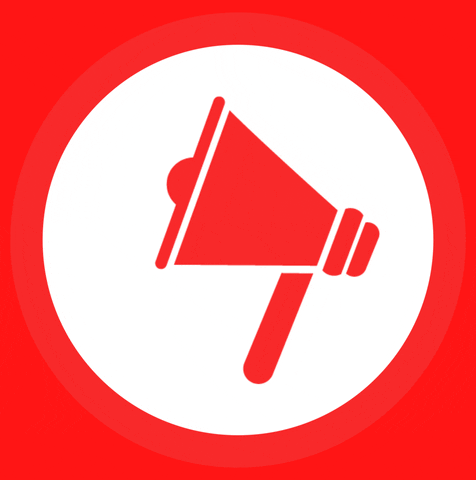 SHOUTOUT TO Oak Lawn, Metea Valley, Johnston City, Sesser-Valier, Pekin On The Big Wins