Coach Big Pete's Sunday Conclusion For Quarterfinals IHSA Playoffs 2022- Final Scores & Highlights
By: Peter "Coach Big Pete" Leinweber
Entertaining and a riveting IHSA Quarterfinals weekend, and much better than last year. York, St. Rita, ICCP, Lake Zurich, Glenbard West with the riveting wins. East St. Louis, Rochester, Sacred Heart Griffin, Ridgeview--Lexington, Nazareth, Mount Carmel, Prairie Ridge with the blowouts. York, Sycamore, Johnston City, Camp Point Central are chasing history. NUIC being NUIC and will be sending another team to state. Pekin, Princeton, Carterville, St. Charles North, Morgan Park, Morgan Park great runs come to a end. Prairie Ridge Tyler Vasey putting up historic playoff numbers. Oh, and did I mention the snow down in Southern Illinois? We have the pleasure of having the last Leonard Bowl in the playoffs for Class 4A Semifinal.
FULL SUNDAY CONCLUSION VIDEO ON BOTTOM ALSO SCORES AND HIGHLIGHTS
AND
* BONUS VIDEO OF BREAKFAST WITH COACH BIG PETE




Like The Work Of Deep Dish Football And Coach Big Pete?
Coach Big Pete Top Illinois Recruit Watchlist Classes Of 2023-2026 LINK HERE
RECRUITS MAKE SURE I HAVE YOUR INFO
FINAL SCORES FOR IHSA PLAYOFFS QUARTERFINALS 2022
Peoria 36, Mascoutah 21
St. Ignatius 31, Niles Notre Dame 6
Lake Zurich 29, Pekin 27
Lemont 14 Kenwood 0
Sacred Heart Griffin 51, Murphysboro 13
Wheaton St. Francis 35, Rochelle 16
Tri-Valley 46, Knoxville 22
Ridgeview-Lexington 41, Tuscola 6
Batavia 17, Yorkville 6
Johnston City 42, Althoff Catholic 32
East St. Louis 45, Crete-Monee 0
Rochester 41, Carterville 28
Williamsville 41, Olympia 21
Maroa-Forsyth 21, Rockridge 7
Providence Catholic 31, Richmond Burton 14
Camp Point (Central) 24, Greenfield 12
Tolono Unity 14, Prairie Central 0
Loyola Academy 30, Lyons 17
Glenbard West 37 Maine South 34
Lincoln-Way East 35, Warren Township 14
St. Rita 28, St. Charles North 7
Mount Carmel 48 Brother Rice 12
Lena Winslow 52, Fulton 14
Nazareth Academy 29, Morgan Park 0
ICCP 27, Princeton 20 (OT)
Prairie Ridge 69 Harlem 28
Byron 32, Reed-Custer 27
Sycamore 28, Sterling 0
St. Teresa 37, Pana 12
York 24, Palatine 10
Morris 35, Mahomet Seymour 14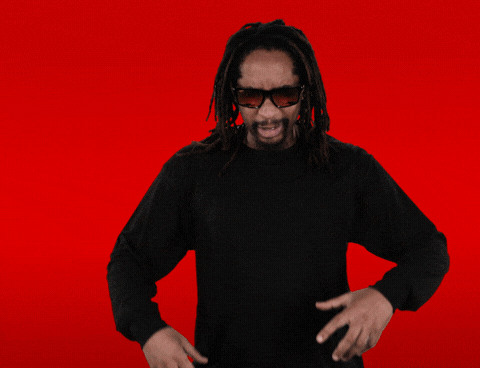 Shoutout To Johnston City Making To The Class 2A Semifinals. Last Time A Black Diamond Conference Team Made That Far Since 1996 Carterville (LIONS WON THE STATE TITLE THAT YEAR)
Lincoln Way East Made Me Eat Crow This Weekend (Had Warren Township Winning State This Year)
Prairie Ridge QB Tyler Vasey 481 rushing yards and 8 TDs Against Harlem - HE IS A BEAST
Congrats To York, Johnston City, Sycamore, St. Ignatius On Continuing Their Historic Runs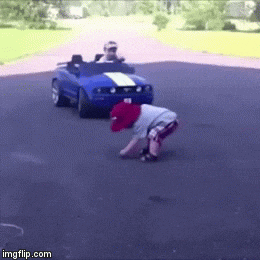 East St. Louis, Nazareth, Rochester, SHG, Prairie Ridge, Lena-Winslow, Mount Carmel, Williamsville,