Coach Big Pete's Sunday Conclusion For IHSA State Titles 1A-8A 2022 - Final Scores & Final Thoughts
By: Peter "Coach Big Pete" Leinweber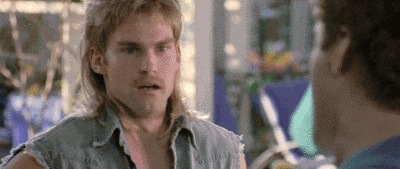 What an awesome weekend of football and congratulations to all 16 teams that played this weekend. Huge shoutout to all those players that played their hearts out this whole Thanksgiving weekend. Congrats to all of the 8 Class Title winners and a wonderful season. Shoutout to the IHSA for putting together a wonderful weekend in Champaign. Huge thank you to the entire IHSA Football Family for a wonderful season and wonderful career covering IHSA Football. Thank You players for a wonderful and entertaining weekend. Thank You Players, Parents, Coaches for a wonderful season and wonderful 6 3/4 years covering IHSA Football.
FULL SUNDAY CONCLUSION/BREAKFAST WITH COACH BIG PETE FINALE VIDEO ON BOTTOM ALSO SCORES SCROLL DOWN




Coach Big Pete Top Illinois Recruit Watchlist Classes Of 2023-2026 LINK HERE
RECRUITS MAKE SURE I HAVE YOUR INFO
2022 IHSFCA ALL STATE TEAMS LINK BELOW
Like The Work Of Deep Dish Football And Coach Big Pete?
Feel Free To Leave A Tip Via Paypal
FINAL SCORES FOR IHSA PLAYOFFS STATE FINALS 2022
Class 8A Title Game
Loyola Academy 13 Lincoln Way East 3 Final Score
Class 7A Title Game
Mount Carmel 44 Batavia 20 Final Score
Class 6A Title Game
East St. Louis 57 Prairie Ridge 7 Final Score
Class 5A Title Game
Nazareth 45 Peoria 44 Final Score
Class 4A Title Game
SHG 44 Providence Catholic 20 Final Score
Class 3A Title Game
ICCP 48 Williamsville 17 Final Score
Class 2A Title Game
St. Teresa 29 Tri-Valley 22 Final Score
Class 1A Title Game
Lena Winslow 30 Camp Point Central 8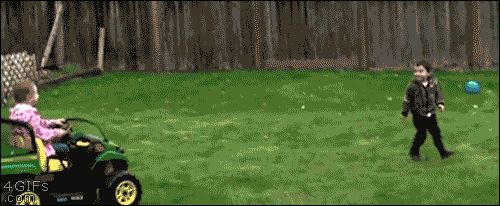 East St. Louis, Lena-Winslow, SHG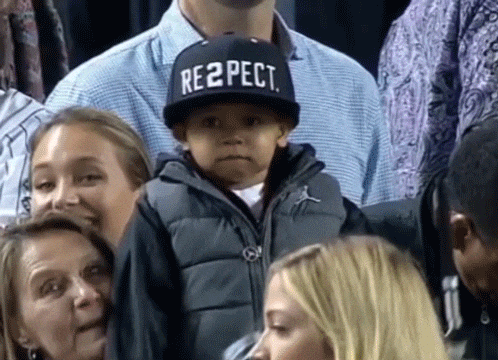 Big Shoutout To Ken Leonard Finishing A Legendary Career, Huge Shoutout To All The Teams For A Great Weekend Of Entertaining Football
Public School Fans (One Being Me) STFU... Take A Look At Last Year's State Results. Alot Private Schools Are Dying (Funds Drying Up)
Loyola Academy, East St. Louis, Lena-Winslow, Mount Carmel, ICCP
Thank You Players, Coaches, Parents, Fans For Reading and Watching This Season & 6 3/4 Years
Peter "Coach Big Pete" Leinweber
Publisher Of Deep Dish Football