Coach Big Pete's IHSA Games Of The Week For Week 9 2022 & IHSA Playoff Picture So Far Classes 1A-8A
By: Peter "Coach Big Pete" Leinweber
So, the playoff outlook is from IHSA.ORG, and again we will not have full a picture on classes and pairings till Saturday. Anyone that says they do is full of crap. SCROLL DOWN FOR ALL CLASSES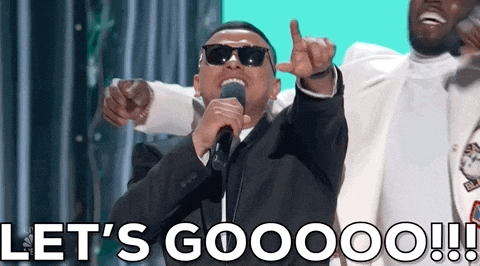 Here we are one more week left of the regular season, and we got conference titles on the line and playoff berths as well. 4-win teams trying to get to that magic number of 5, and 5-win teams trying to automatically clinch. But what more can be said about this exciting last week of Illinois high school football that hasn't been already said in past years. We have a pretty calm last two weeks, and I got a feeling this will be going to the favored teams this week. What scares me though is the chance of major league upsets in the first round especially from 5A-8A. But I digress into more things about next week. This week's big matches are ICCP vs St. Francis, Mount Carmel vs Loyola, and many more exciting powerhouses duking it out. Wauconda, Seneca, Stillman Valley, Johnston City still undefeated after 8 weeks. So, grab the popcorn and let's get ready for the final week of regular season football. Also make sure Coaches, Players I get your season stats this week (I'm looking for the IHSA Player of the Year). Please Coaches and Players make sure that I have your game film/season stats from that week so I can send them out. Breakfast with Coach Big Pete will be at midnight for this week as well.
WATCH VIDEO ON THE BOTTOM FOR FULL PREVIEW
OUTLOOKS ARE ON THE BOTTOM AS WELL




NO DEEP DISH FOOTBALL GOTW FOR WEEK 9
QUICK REMINDER THIS IS MY TOP ILLINOIS RECRUIT WATCHLISTS FOR CLASSES OF 2023, 2024, 2025




I Want At Least One Loss Going Into The Playoffs. I Want My Team To Get A Taste Of Failure Before The Playoff Season
We Got Ourselves Two Private School Powerhouse Battles. Mount Carmel vs Loyola & ICCP vs St. Francis
Remember When People Said Rochester Was Going To Have A Horrible Season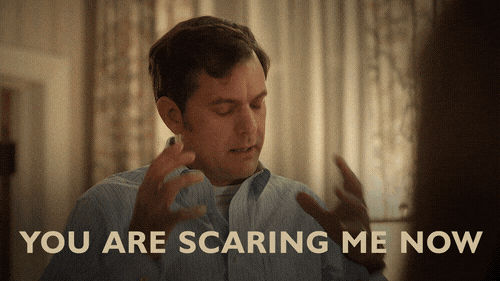 Lena Winslow, St. Teresa, Richmond-Burton, SHG, Mount Carmel, Lincoln Way East, Simeon, Reed Custer, Maroa Forsyth, South Elgin, Lemont, Wauconda, Johnston City ARE STILL SCARY
The Big Question: How Dominate Can Batavia, Rochester, East St. Louis, Wilmington, Prairie Ridge, St. Rita, Peoria, Normal West Be In These Upcoming Playoffs?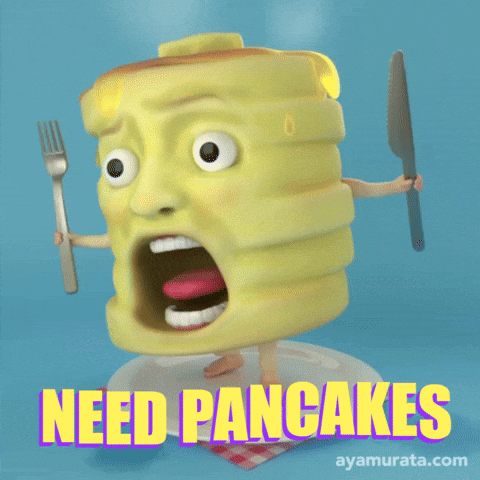 Big Shoutout To South Elgin, Auburn, Sycamore, SHG, East St. Louis, Seneca, Moline, Reed Custer, Lena-Winslow, Lincoln Way East, Boylan, York, Johnston City, Carmi-White, Prairie Ridge, Loyola Academy, St. Rita, Mount Carmel, Mt. Carmel, St. Francis, ICCP, Simeon, St. Teresa, Naperville Central, Hersey, Lake Zurich, Byron, Stillman Valley, Richmond-Burton, Lemont, Wauconda Offensive Lines This Season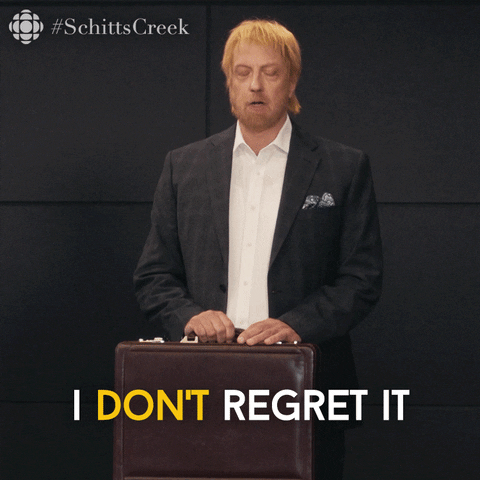 Seniors That Will Not Make The Playoffs This Season. Leave It All The Field This Weekend. NO REGRETS!!!
4A, 8A, 7A, 5A Are Going To Be WILD
Playoff Outlook So Far Week 9 From IHSA.ORG
This list shows hypothetical classes for the IHSA Football Playoffs. If the season had ended last weekend (after 8 weeks), the class cutoffs would have been made as shown below. This list is not a prediction of the final classes and seeds.
A school's football classification (1A through 8A) depends on the makeup of the entire 256-team field. Because the teams in this hypothetical field change from week to week, schools that are "on the bubble" may move back and forth between classes as the season progresses.
Bids: R = conference representative/champion; C = clinched playoff berth (6+ wins)