Deep Dish Football GOTW Post Game Batavia 56 Lake Park 0 Final Score: Bulldog Blowout
Well this was total team win for the Batavia Bulldogs, and I got to say more impressed with array of weapons that this Bulldog team has. Started with a Quinn Urwiler short TD run and ended with Blasi TD. Lake Park was giving Batavia some trouble in the first quarter but the Bulldog defense put a stop to that after giving a big play from a shovel pass. Lake Park has something and again I state they have a great shot at getting to 5-4 this season. Lancer gameplan was great but just needed to be executed. Big positive for the Batavia team after a couple big drop passes in the first half is that there is better fluidity in their passing game.
Deep Dish Football GOTW Player Of The Night is:
Whole Batavia Team- It Was A Team Win
To The Urwiler Brothers, Weerts Defensive TD, Both Bulldog QBs in Oroni & Meschi. Also cant forget about Dunn, and Blasi as well
Bulldogs Defense was swarming and making plays all night
But We Know WHO THE TRUE MVP OF THE NIGHT WAS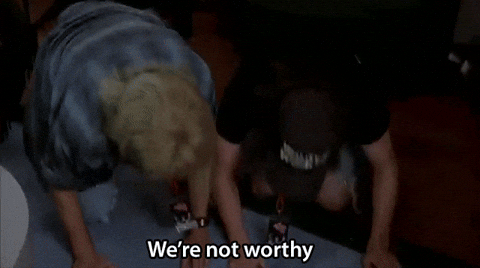 Gabe Millane- 5'9 Pissed Off Fury On The Offensive Line- MY NEW IHSA FOOTBALL HERO
Big Shout out to that Lake Park HS community and the support they give their football team was very impressed. Lake Park to me this season like I said before can get to that 5-4 mark. Underrated speed on the outside for the passing game, and a great line. Its all there, but execution is key for this team in the upcoming games.
Thank You To Lake Park & Batavia Parents For A Wonderful Time!!!
NO VIDEO- DUE TO YOUTUBE ACTING UP TONIGHT
Thank You To Coach Roll & Coach Piron For Helping Me This Summer/Fall With Players Profiles/Names/Stats
You Make My Work Easier
Remember Deep Dish Football Is Just Not About Recruiting But About The Love Of The Game Of Football In The IHSA
RESPECT THE GAME