DuKane Conference 2021 Preview With Coach Big Pete - Youth Movement


Welcome back IHSA Fall Football!!! As is every August I do conference previews and again please remember predictions and previews mean crap. High school football is the greatest thing because of pure parity. What is up last year could be down this year and what is down last year can up this year. ANYTHING AND I MEAN ANYTHING CAN HAPPEN IN IHSA FOOTBALL. Also unlike some prep writers who take credit and copy and past the coaches work. Thank You, to the high school coaches that put the info up on HUDL and emailed me info as well. Also I am not taking that much from the COVID Spring Season. Spring Season was a very weird and crazy time.

Was going to do Conference Preview videos, but no one needs to see my face till next week. It will be just article form






DUKANE CONFERENCE FALL 2021 Season Preview










So this 2021 Fall version of the DuKane Conference in my belief is going to be a weird one. Got two legendary coaches that have hung up their whistles. Batavia, St. Charles North, and Wheaton Warrenville South are the big dog teams of the DuKane in 2021. Batavia athletic offensive line will be a huge problem to defenses this season. St. Charles North defense is going to be dominating this upcoming season. Wheaton Warrenville South has a revamped passing attack this fall. To be honest something just missing from these top dog teams in the DuKane this season and I think a lot of it has to do with youth and a lot of senior starters graduating. in my personal view. Wheaton North and Geneva interest me for the upcoming season and could make a run this fall. Falcons got a QB and underrated defense that could be a nightmare for offenses. Geneva has a new swagger to it for this Autumn. Glenbard North no one is really talking about but I think that people are sleeping on too much. St. Charles East is my surprise team for the 2021 Fall Season and I think that last Spring season was a fluke. Nathan Hayes is a QB that people need to talk about more from St. Charles East. To me the Lake Park team is not there yet but is going to make some noise in the coming years.


BEST BET: 4 DuKane Teams make the IHSA Playoffs in 2021


TELL ME WHY: People are sleeping on St. Charles East


TELL ME WHY 2: DuKane Conference for the past 2 years has made smart choices in hiring Head Coaches


TOP BET: Wheaton Warrenville South Sean Norris is going to be atop of the watchlist for Coach of the Year in Illinois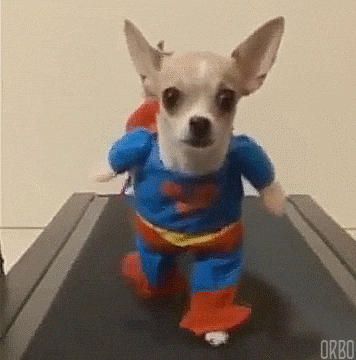 TOP DOG TEAMS FOR THE DUKANE 2021


Wheaton Warrenville South, Batavia, St. Charles North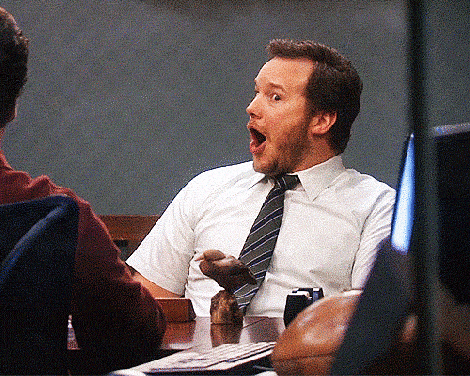 SUPRISE TEAM FOR THE DUKANE CONFERENCE 2021


St. Charles East




Coach Big Pete's Top DuKane QBs To Lookout For In 2021


Nathan Hayes St. Charles East Class of 2022
Mark Forcucci Wheaton North Class of 2022
Matt Sommerdyke Wheaton Warrenville South Class of 2022
Alex Porter Geneva Class of 2022
Ryan Boe Batavia Class of 2024
Ethan Plumb St. Charles North Class of 2025




Coach Big Pete's Top DuKane Conference Class Of 2023 Recruits (Summer 2021 Version)


Jack Sadowsky LB Batavia
Austin Barrett OL St. Charles East
Braylen Meredith WR Wheaton Warrenville South
Ross Dansdill LB Wheaton North
Tyler Jansey LB Batavia
Soren Erickson ATH St. Charles North








DuKane Teams not named St. Charles North and Batavia that ask about 2022 and 2023. Yeah, the North Stars and Bulldogs will not be slowing down anytime soon.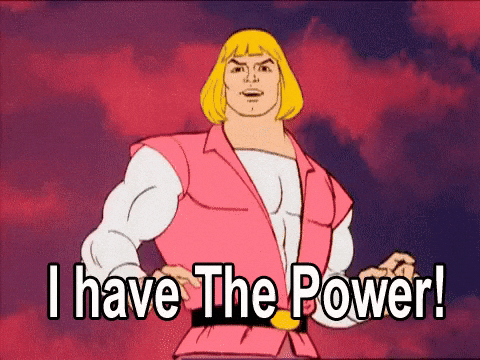 Wheaton Warrenville South Sean Norris is going to bringing a new energy to this Tiger team. We will be talking about WWS making a run for a title in coming years. Troy Thorgesen hire for Geneva will prove to be a big time hire in the future for that program.


Remember Deep Dish Football Is Just Not About Recruiting
But About The Love Of The Game Of IHSA Football
RESPECT THE GAME