Coach Big Pete's Sunday Conclusion For IHSA State Titles 1A-8A 2021- Final Scores & Final Thoughts






What a great weekend of football and congrats to all 16 teams that played this weekend. Huge shoutout to all those players that played their hearts out this whole weekend. Congrats to the all of the 8 Class Title winners and a wonderful season. Shoutout to the IHSA for putting together a wonderful weekend in DeKalb. Huge thank you to the entire IHSA Football Family for a wonderful season and great way to comeback after no football in 2020 fall due to Covid. Thank You players for a wonderful and entertaining weekend. Thank You Players, Parents, Coaches for a wonderful season.


Coaches, and Players make sure I get your season stats and season Game Film...
FULL SUNDAY CONCLUSION/BREAKFAST WITH COACH BIG PETE FINALE VIDEO ON BOTTOM ALSO SCORES SCROLL DOWN












2021 IHSA State Title Games


1A State Title Game


Lena-Winslow 38 Carrollton 25 Final Score


2A State Title Game


Wilmington 24 Nashville 7 Final Score


3A State Title Game


Byron 35 Tolono Unity 7


4A State Title Game


Joliet Catholic 56 Sacred Heart Griffin 27


5A State Title Game


Fenwick 34 Kankakee 15


6A State Title Game


Cary-Grove 37 East St. Louis 36


7A State Title Game


Wheaton North 35 St. Rita 6


8A State Title Game


Lockport 24 Maine South 6




Cary-Grove & Wheaton North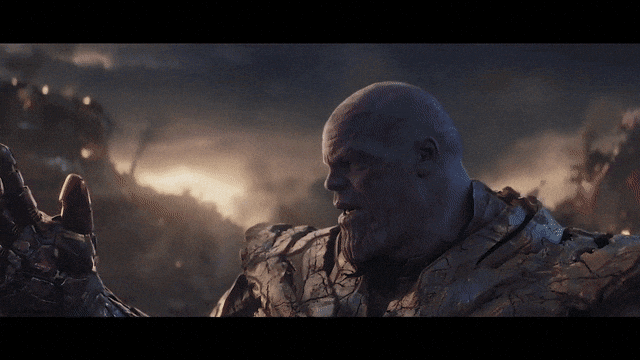 Joliet Catholic And Lena-Winslow




Byron, Wilmington, Lockport, Wheaton North




Good Job By The Broadcast Crew For All 8 Games




Thank You Players, Coaches, Parents, Fans For Reading and Watching This Season
Peter "Coach Big Pete" Leinweber
Publisher Of Deep Dish Football




WATCH VIDEO BELOW FOR FULL CONCLUSION/BREAKFAST WITH COACH BIG PETE FINALE




Remember Deep Dish Football Is Just Not About Recruiting
But About The Love Of The Game Of IHSA Football
RESPECT THE GAME