Central Suburban League Preview 2019 With Coach Big Pete - DeKalb Dreams
Got two divisions that are equally balanced with top dogs and challengers. Few surprises to keep an eye out for in 2019 for the Central Suburban League. In the south my top dogs are Maine South and Evanston with both teams loaded in depth on offense and defense. In the north I have Maine West and Highland Park as my top dogs with both teams heavy in athleticism. Now for the challengers I have a huge one in New Trier and Glenbrook North both have still have a lot questions that need to be answered with young talent. In the North I have Vernon Hills as challenger with great offense coming back. Now for my two suprises in the CSL , and I got to tell you Niles North looks good this season. Vikings could surprise this season with great running game. Deerfield is another team that really like with nice amount of athletes returning. Big game for 2019 in the CSL is Evanston vs Maine South and I got to say both teams look to be state contenders in the IHSA.
TOP PLAYMAKER: Ryan Kilburg is a top player in Illinois, and can quickly netrualize half of the field for a QB
EVANSTON! EVANSTON! Evanston can carve in the run and after you try and stop that. Evanston can kill you in the air
NEW TRIER 2021: Young talented base of juniors that could give trouble to Maine South and Evanston
KINGS OF THE NORTH: Talent at the passing game and great safties is what makes Kradmans crew special in the north
COACH B IS BACK: Vernon Hills looks great with Monken at QB and young group of skilled WRs. Great defense loaded with a pass rush and linebackers.
GIANT FOOTBALL: An off 2018 the Highland Park team had, but an impressive group of skill players for 2019- Keep an eye out for QB Crane
PS: Article was rushed for the CSL 8/21/2019 at 5pm I will go into full detail about the conference & players on @coachbigpete twitter
WATCH VIDEO ON THE BOTTOM FOR FULL CENTRAL SUBURBAN LEAGUE CONFERENCE PREVIEW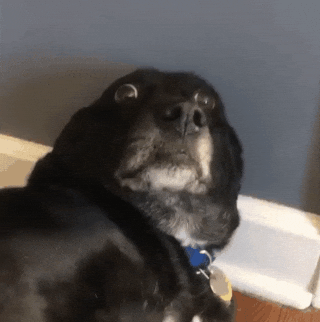 CENTRAL SUBURBAN LEAGUE TOP DOGS 2019
Maine South, Evanston, Maine West, Highland Park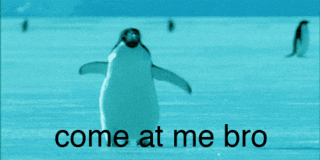 CENTRAL SUBURBAN LEAGUE CHALLENGERS 2019
New Trier, Vernon Hills, Glenbrook North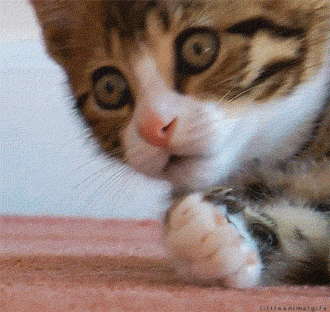 CENTRAL SUBURBAN LEAGUE SUPRISE TEAMS FOR 2019
Niles North, Deerfield
TOP 5 RECRUITS IN THE CENTRAL SUBURBAN LEAGUE FOR CLASS OF 2020
1. Peter Skoronski OL Maine South
2. Quarde Nicholson RB Evanston
3. Ryan Kilburg DB Maine South
4. Danny Kentgen ATH Maine West
5. Colin Ward DE Deerfield
WATCH VIDEO BELOW FOR FULL CENTRAL SUBURBAN LEAGUE 2019 PREVIEW BREAKDOWN
Remember Deep Dish Football Is Just Not About Recruiting But About The Love Of The Game Of Football In The IHSA
RESPECT THE GAME