Coach Big Pete Previews Central State Eight Conference For 2018
Sacred Heart Griffin is the top team in this conference, Ken Leonard returning one of the strongest senior classes in the state of Illinois. Rochester will always be Rochester, and Derek Leonard with his staff will have something cooked up this season with a young roster. Glenwood Chatham is my surprise pick with a underrated defense and great ground attack. Springfield and Coach Gully still have the athletic playmakers on their team but main question will be their line. Springfield Southeastern looks good In a couple years coming forward especially at QB spot. University and MacArthur look to build this season, graduating some big playmakers. Jacksonville, Eisenhower, Lanphier will have to get on roll early in August to get a winning chance in the Central State 8.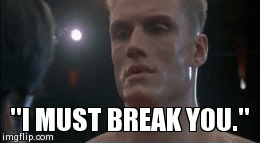 TOP DOG CS8
Sacred Heart Griffin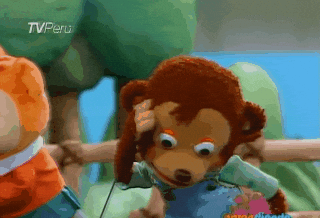 SURPRISE TEAM CS8
Glenwood Chatham
Meanwhile in Rochester...…..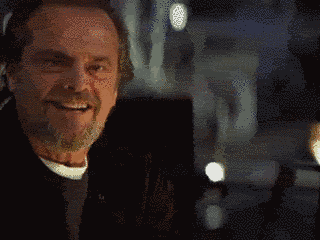 WATCH VIDEO BELOW FOR FULL PREVIEW
Remember Deep Dish Football Is Just Not About Recruiting But About The Love Of The Game Of Football In The IHSA
RESPECT THE GAME